Individual and Family Counselling
and Art Therapy Services Free 30 Minute Consultation Provided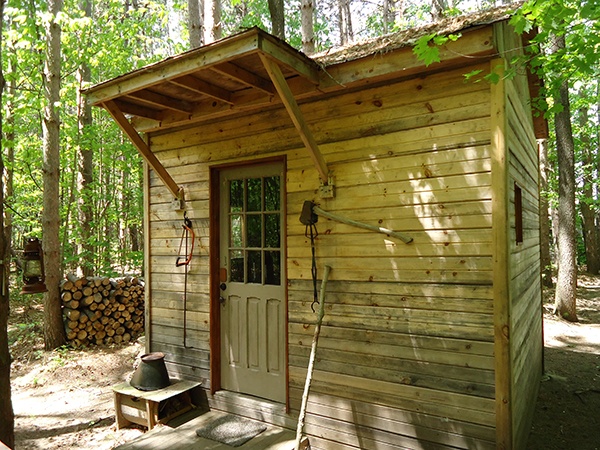 David is a Registered Psychotherapist and Certified Spiritual Director in good standing with the College of Registered Psychotherapists (CPRO). He has over three decades of experience as a therapist in addition to work in the criminal justice system.
He is a citizen of the Métis Nation of Ontario. David's approach is client centered and draws on a variety of modalities. He is a skilled group facilitator and speaker.
His passion is working with men to assist them to reconnect with themselves and others and he has extensive experience in the areas of intimate partner violence and the development of healthy emotional expression.
You can reach David at mensawareproject@gmail.com or (705) 527-4890 for more information or to book a free 30 min consultation.
Counselling and Art Therapy for Midland, Barrie, and Simcoe County
2238 Old Fort Road, Midland Ontario L4R 4K3